THE CELLSECURE GROUP OF COMPANIES
And Our Two Sister Companies
CellSecure Holdings (Pty) Ltd has entrenched their presence in South Africa over
more than 30 years.
At the heart of CellSecure lies a strong belief to keep itself abreast of current business environment standards that will ensure the continued growth of the company, to the benefit of its clients, employees & strategic partnerships.
The CellSecure Group of Companies leverages off their experience in design, manufacturing and distribution of world class, industry-certified telecommunication and telemetry products to specialised clients in South Africa and globally.
In light of the high crime rate in South Africa, the CellSecure Group of companies
will be the catalyst that will foster a safer South Africa for all.
Reliable Products
Cellsecure can offer you peace of mind, excellent products, competitive rates, and round the clock monitoring.
We can show you how to secure your property reliably and permanently.
If you have any security questions or concerns, please do not hesitate to contact us. We would be more than happy to answer all your queries.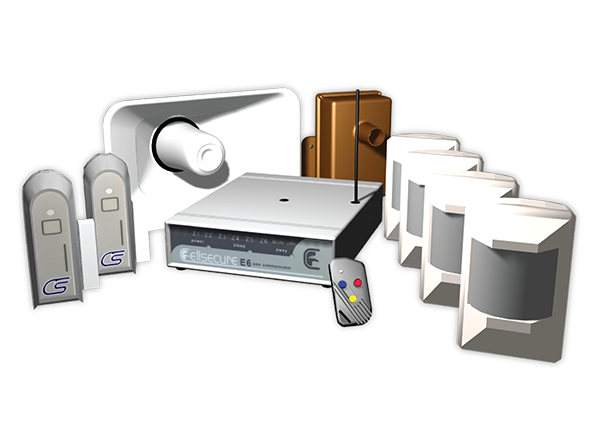 They say you can't buy peace of mind but, I disagree. The peace of mind that I get from knowing my home is monitored even when I'm at work or out of town is priceless. I recommend it to all my family and friends and wish I had ordered it years ago. Thanks Cellsecure! Johan